Sundukovy Sisters
joined the HIPO community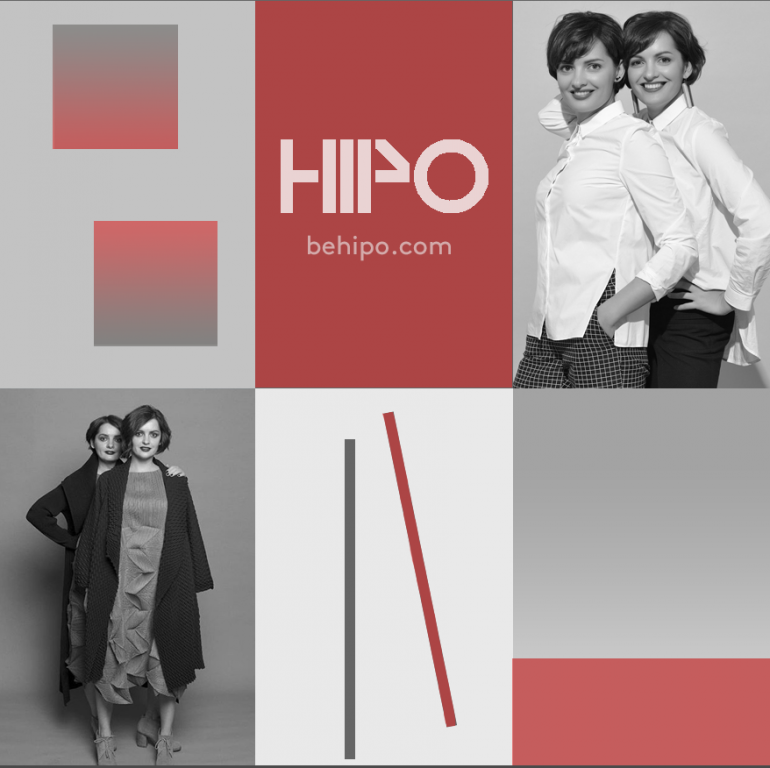 Ira and Olya join the HIPO community of like-minded people! HIPO is a russian blog covering current topics of concern to consumers and the community, as well as a conceptual lifestyle store combining high-quality and innovative products from niche brands.
The first in the series of expert interviews with Ira and Olya on the impact of millennials on public spaces can be found here.
https://behipo.com/articles/smart-podsvetka-i-zelenyi-fasad-tendencii-v-dizaine
And for those who want to do some shopping, we are happy to share promocode SUNDUKOVY for a 10% discount. It is reusable and can be shared with everyone! Don't thank 😉