Sundukovy Sisters as Head Judge for the Accor Awards 2023.
The Sundukovy Sisters  recently had the pleasure to be head judges at the prestigious Accor Awards 2023 that was held at Maison&Objet. This event was a dream come true for our studio,  as we had the honor of announcing the winners of the contest under the theme of "Imagining Mercure hotels social hub, placing local food & beverage and sustainability at the heart." The Accor Awards 2023 showcased the remarkable talents of the younger generation of designers who are bringing innovative, sustainable, and tech-driven ideas to the forefront of hospitality design.
Welcoming the Winners
The highlight of the Accor Awards 2023 was the announcement of the winners who demonstrated outstanding creativity and a commitment to sustainable design principles. The esteemed winners are as follows:
Jamie Sholz from Cape Peninsula University of Technology, in South Africa- Winner of the first prize for the project "Mercure Safari Edition."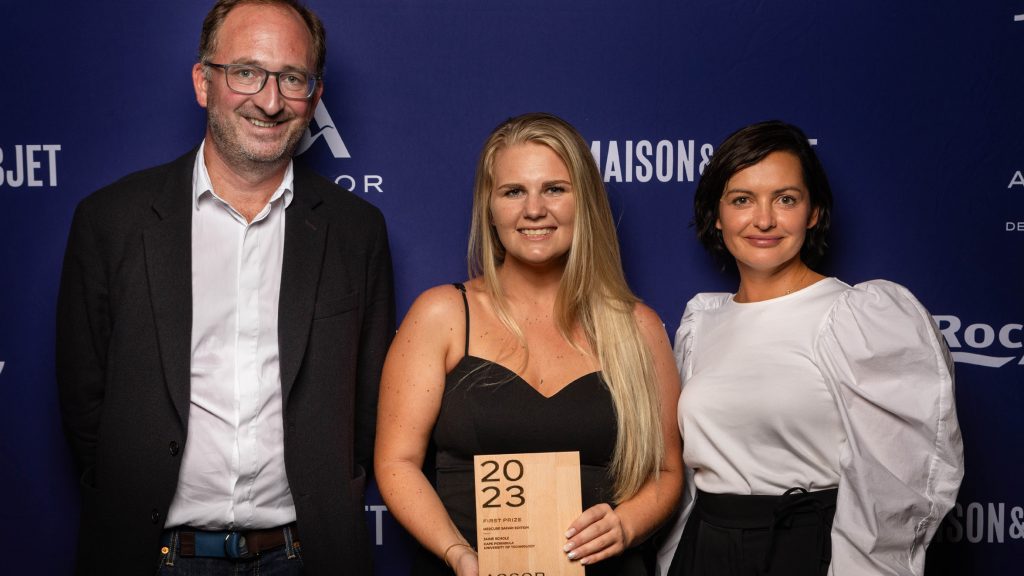 Dalin Abubaker from American University in Dubai- Second place winner for the project "Jalees."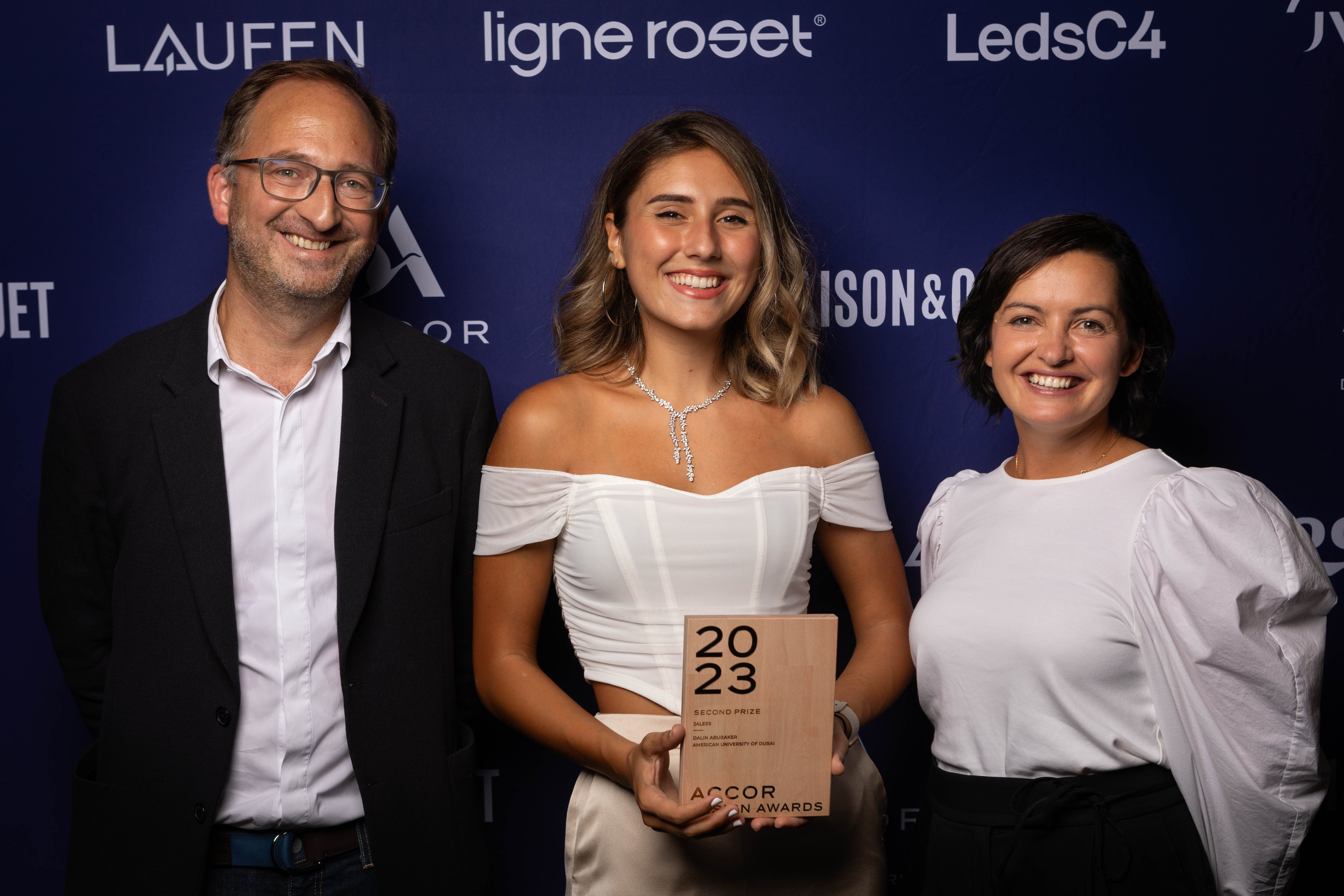 Roy Wu, Christine Wang, Nicole Fang, Zoe Shao from Donghua University Shanghai – Third place winners for their project "Winding Path."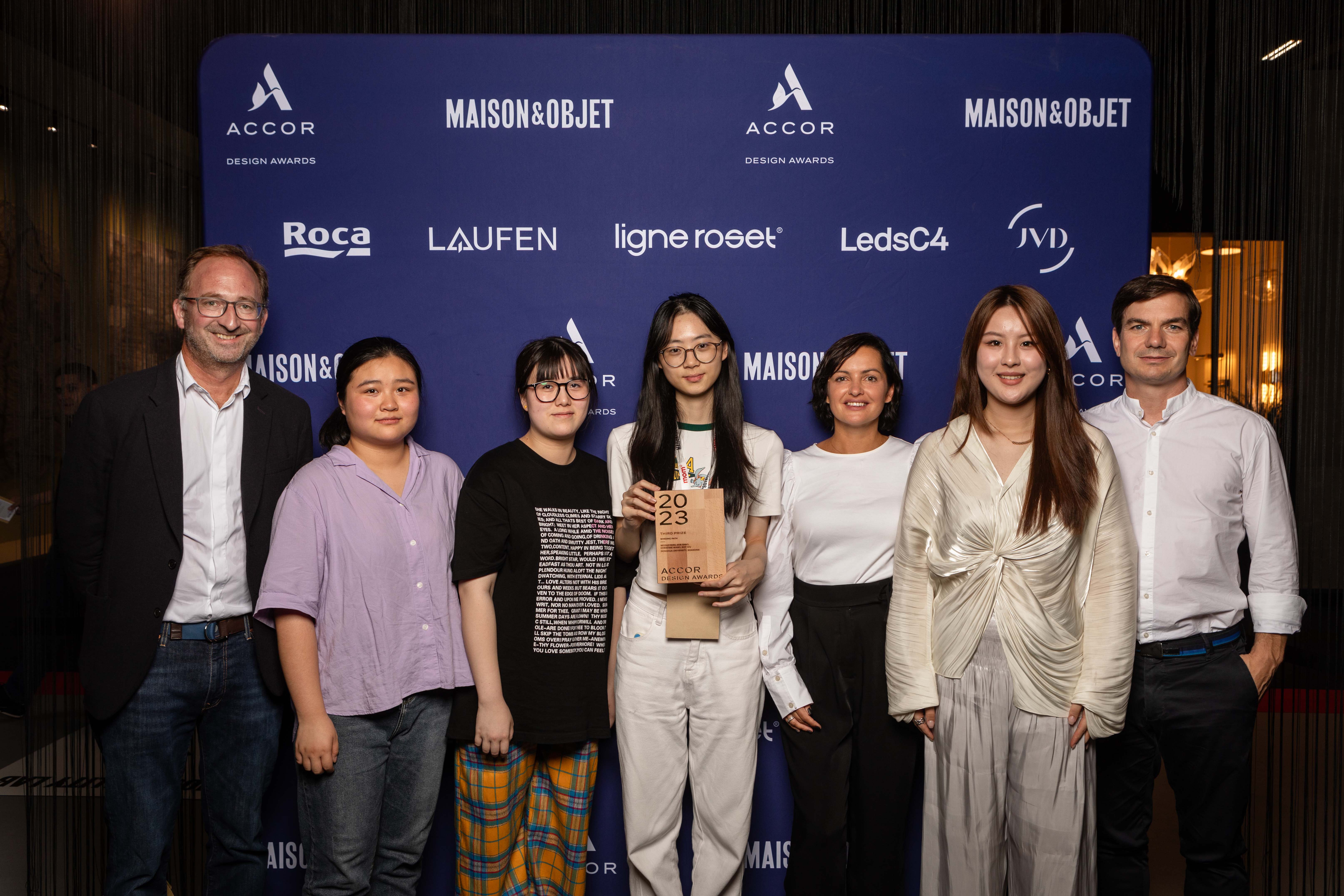 An Insightful Conversation
Irina Sundukova of the Sundukovy Sisters and Damien Perrot (Global Chief Design, Technical Services & Innovation Officer, Accor Group) engaged in an insightful dialogue during the event. Their discussion centered on the importance of championing new talents in hospitality design. By fostering creativity and providing platforms like the Accor Awards, industry leaders aim to propel innovative ideas and solutions forward.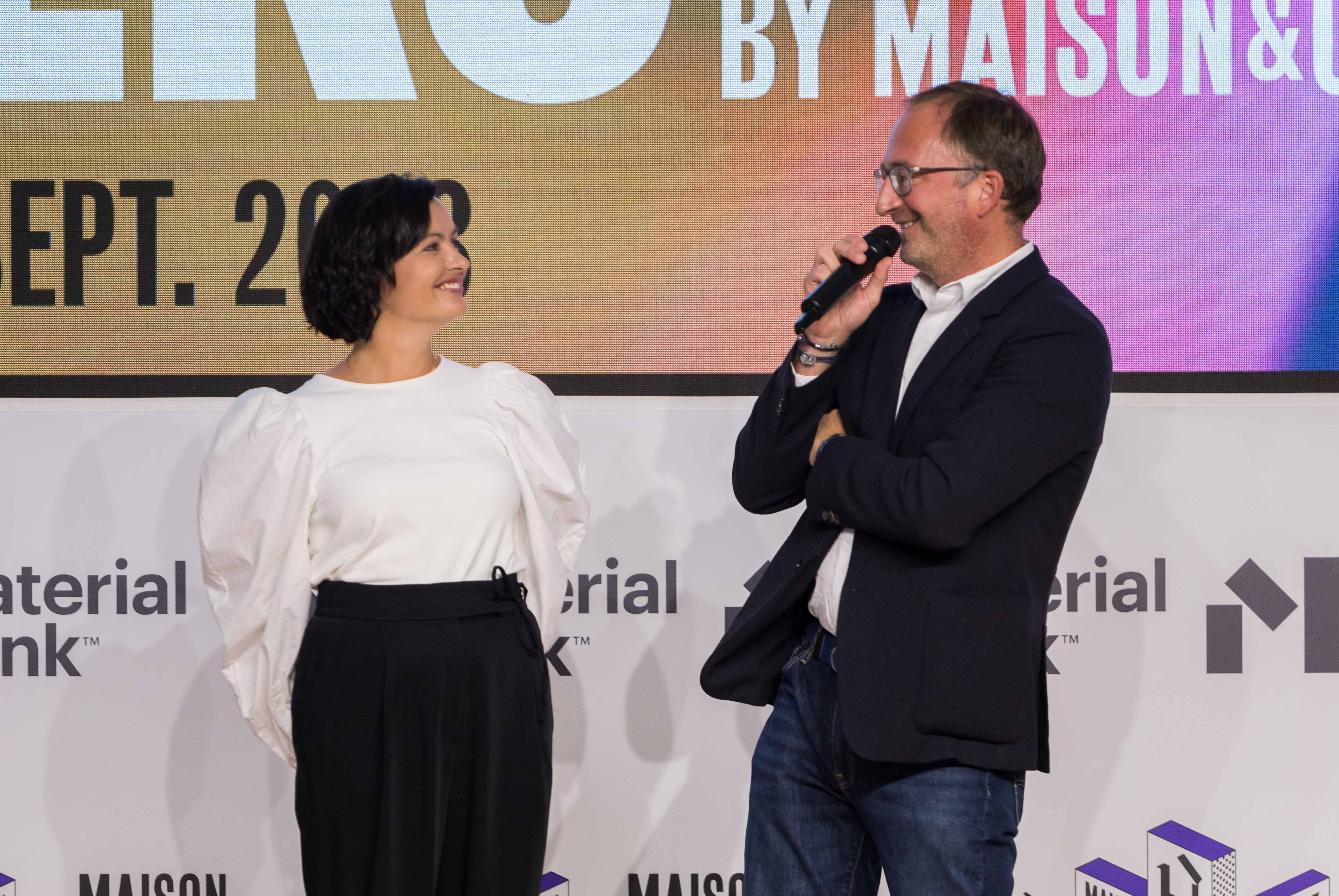 In conclusion, the Accor Awards 2023 was a celebration of innovation, sustainability, and the promising future of hospitality design. Congratulations to the winners and kudos to Accor for its commitment to fostering emerging talent in the industry. As we continue to prioritize eco-friendly design, the hospitality sector takes a significant step toward a more sustainable and responsible future.